Favorite songs - Deep House
Hello everyone!
Hope you've had a great weekend! Yesterday I was thinking about music and I realize that lately I'm not enjoying commercial/pop music while an year ago I listened only that type of music. Maybe because they seem, to me, all the same, but I don't really know! Just I don't like listening them anymore!
What I really enjoy is Deep House music! I know it's a little bit weird... But... Hey!... And I don't even like House music... I don't know why!
I love the sound of sax... That's why I love these songs! Even because those haven't got the "headache rhythm" of the "classic" house music!
So... Without other words... Here you are my favorite songs!
Anyama
,
Naxxos
I'm thinking about doing a post about the lyrics of this song cause they fully reflects my thoughts!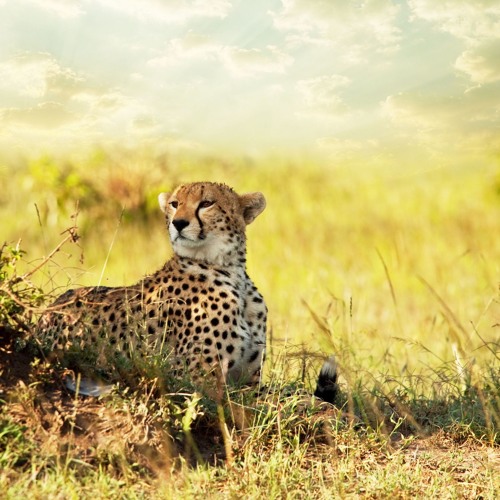 New Orleans
,
Naxxos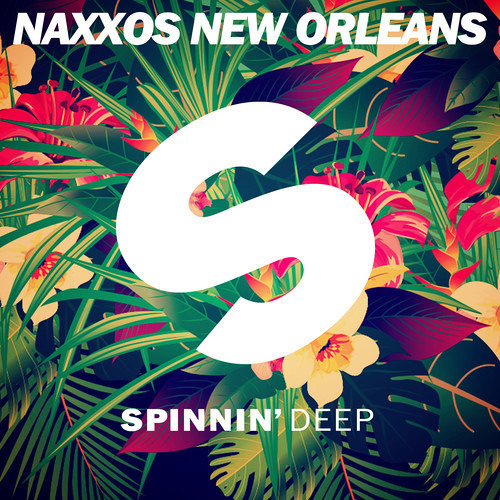 Only God Can Save Our Souls
,
Klingande
I love all Klingande's songs (even Jubel and Punga) but I don't write them because everyone knows them. Am I right?
Bloesem
,
Sam Feldt & De Hofnar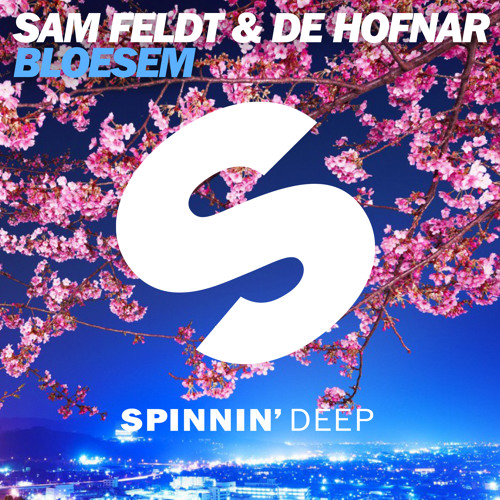 Pale Sun Rose, Matthew and the Atlas
I don't like
the voice... I hate it! But the song itself it's really good!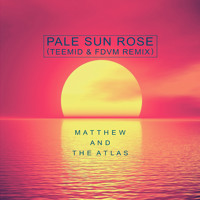 Miles Away, Aerokind
I love the guitar in this song and the rhythm is amazing!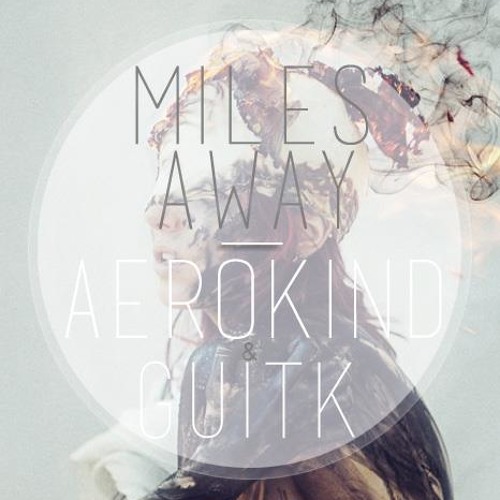 Move, Aerokind
The flute in this song reminds me at Shrek 4 Forever After (the cartoon! When the ogres are captured by the Pied Piper and start dancing!)... But in a good way! I don't wanna be offensive!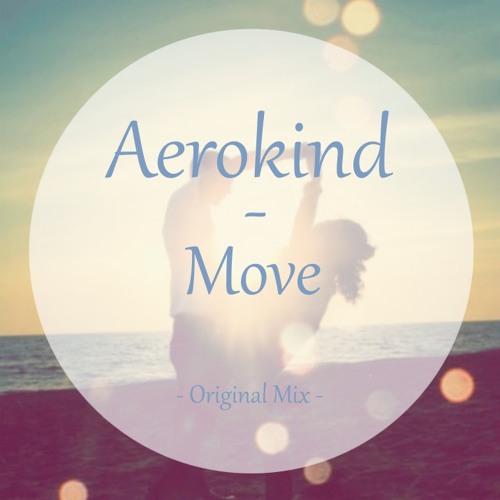 Those are my favorite songs! I hope you like these songs and this post! I don't know if I'll do other "favorite songs" tell me if you want it! Follow me if you want and let me know what your favorite songs are!
Have a nice week!
XOXO, Fede:)